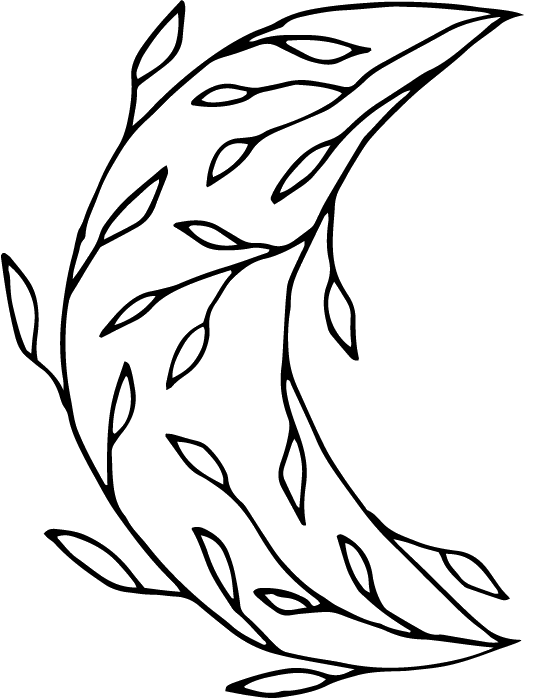 The story behind Raw Eden...
I founded Raw Eden Beauty in 2016, when I first launched the brand, I offered an alternative experience to mainstream beauty salons. I was able to create a little sanctuary in my home, where clients would come for relaxation and beauty treatments and were blissfully treated with products that were always green, natural, organic and eco friendly.
After being inspired by other green beauty indie brands, I had a vision to offer something similar with a touch of myst and magic. I wanted to show the amazing people in my life that natural and organic skincare was effective yet affordable – whilst also being sustainable and cruelty free.
With over a decades worth of knowledge in the beauty industry, I decided to turn my dream of making my own lotions, potions and products into a reality.
This new venture of mine has undoubtedly taken time to visualise and conceptualise, and I invested my entire soul and energy into learning and understanding the intricate art and professional science of formulating. This journey has also spiralled me into a personal expedition full of self reflection, acceptance, worth and validation, ultimately filling my heart with peace. During this enlightenment, I was lucky to stumble across an online institution for organic formulation called Formula Botanica, and from there I was inspired to start a new journey on a path I had only ever dreamed of.
A year later, and here I am.  Launching my very first natural and organic skincare collection.  I have carefully crafted my formulas with love and intention, selecting various ingredients for their balancing and therapeutic benefits, in order to provide you with the perfect potion designed to make you feel like the Goddess you were always born to be. It has been my priority to build an honest, transparent and empowering brand, delivering to you, beautifully crafted and unique skincare products that allow you to dive into a world of goddess magic and fantasy.
What makes Raw Eden different?
Well… all my potions are formulated and handmade by me, in my home Apothecary.  From beginning to end, I devote my energy into creating an ethical brand that allows me to invest my passion into products that I know you will love, with the added luxury of fresh organic botanicals.
I use manual machinery, in-house production methods and eco friendly glass that is sourced in the UK, which of course, helps reduce my carbon footprint.
Every ingredient I use is 100% natural, and where possible, I use organic oils, butters and essential oils.  All sourced within the UK, and local to where I live if available too.
All of our packaging for shipping is recyclable and we encourage every customer to follow our lead by recycling our packaging and our products once finished.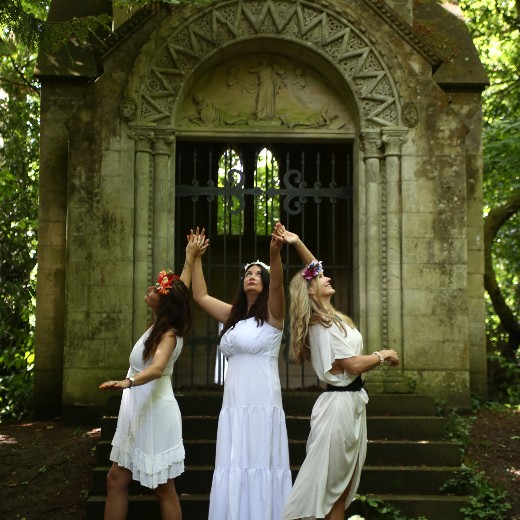 My Philosophy 
Raw Eden Beauty Apothecarys' brand purpose is to make you feel beautiful in your own skin.  Using plant based ingredients from Mother Nature, without synthetics or nasty and unnecessary fillers, because isn't natural beauty just so wonderful? We use sustainable and environmentally friendly ingredients, and of course, absolutely none of our products or ingredients are tested on our furry friends.
My promise to you, is always, clean honest and sustainable products that will enhance your own natural beauty and magic.

Join Raw Eden Witch & Wellness Circle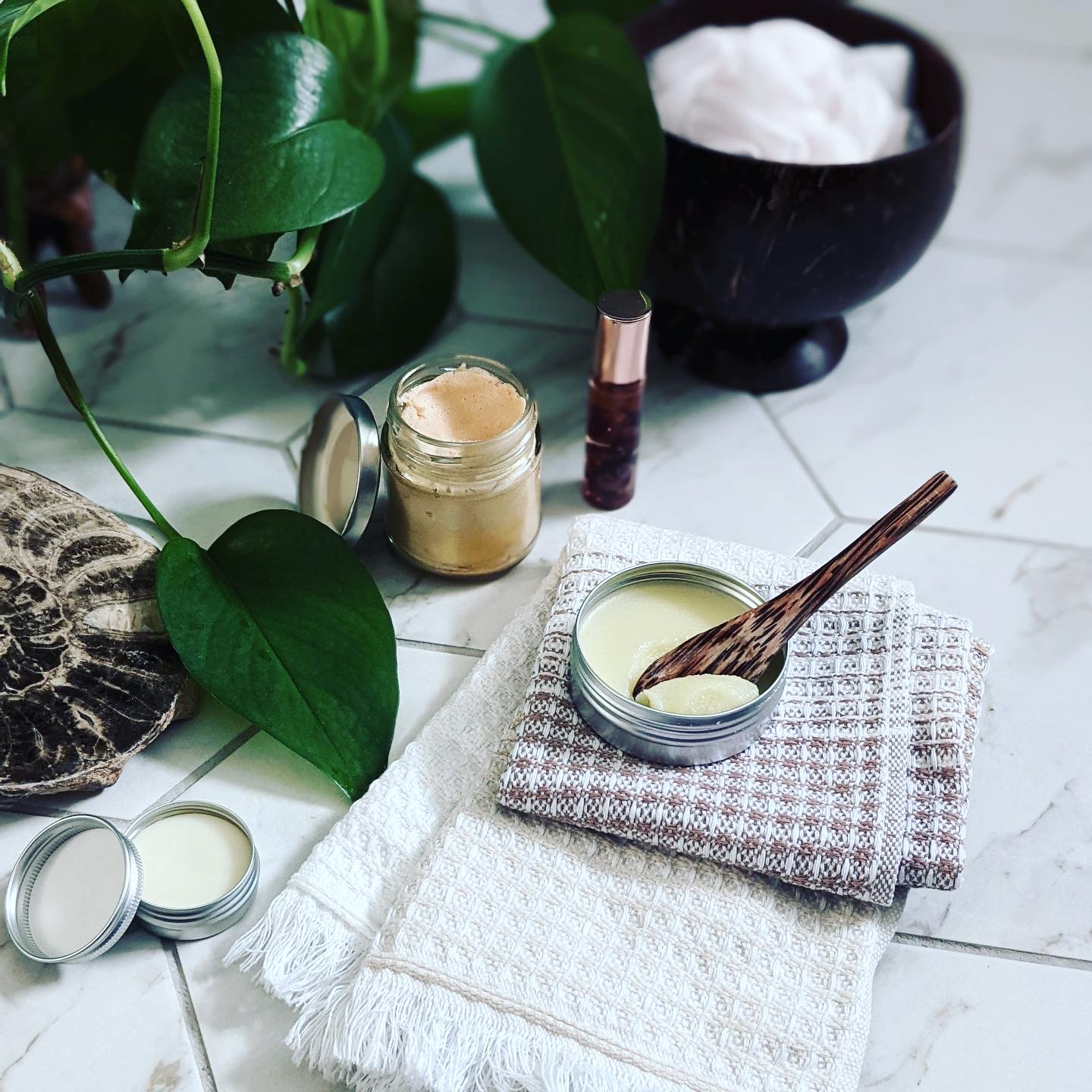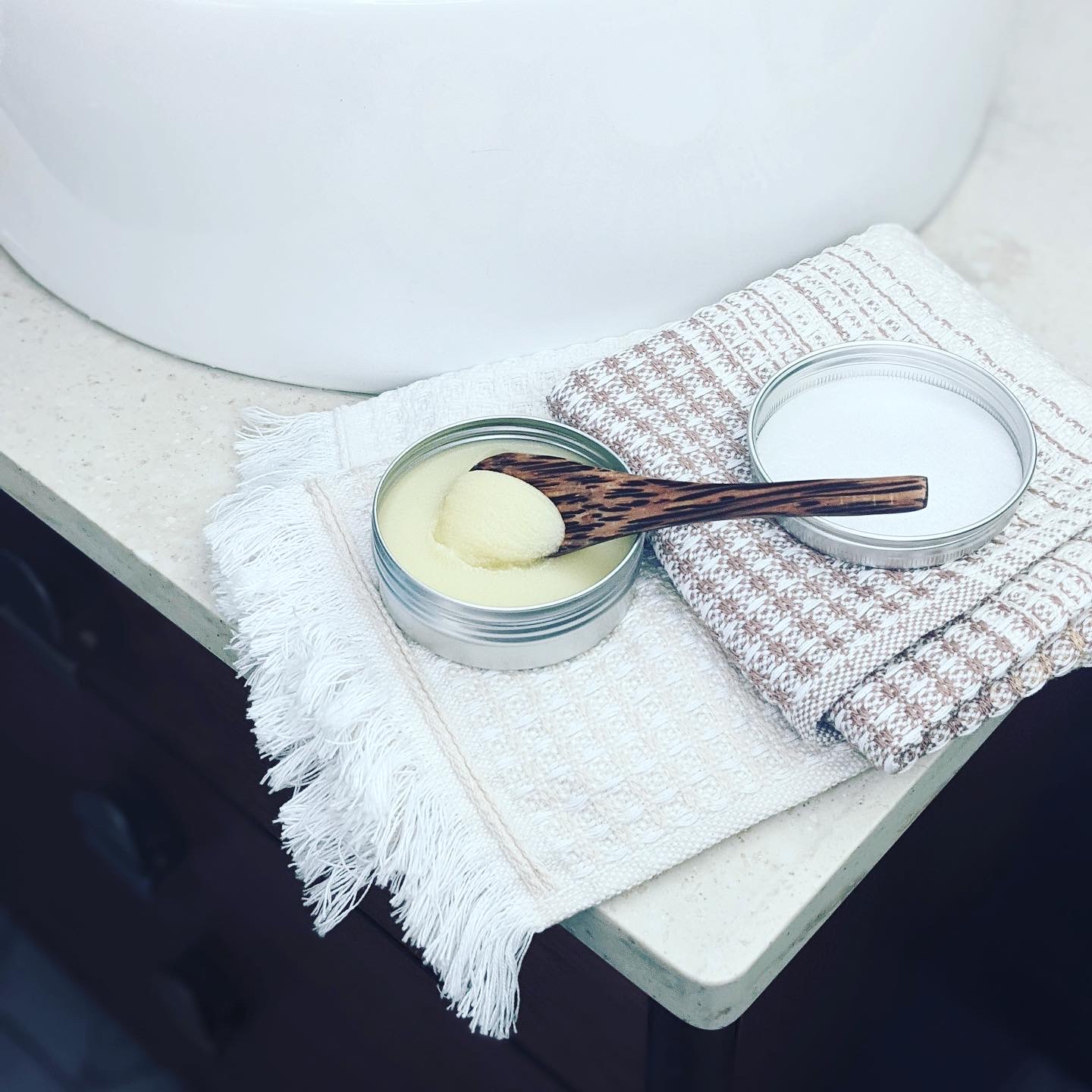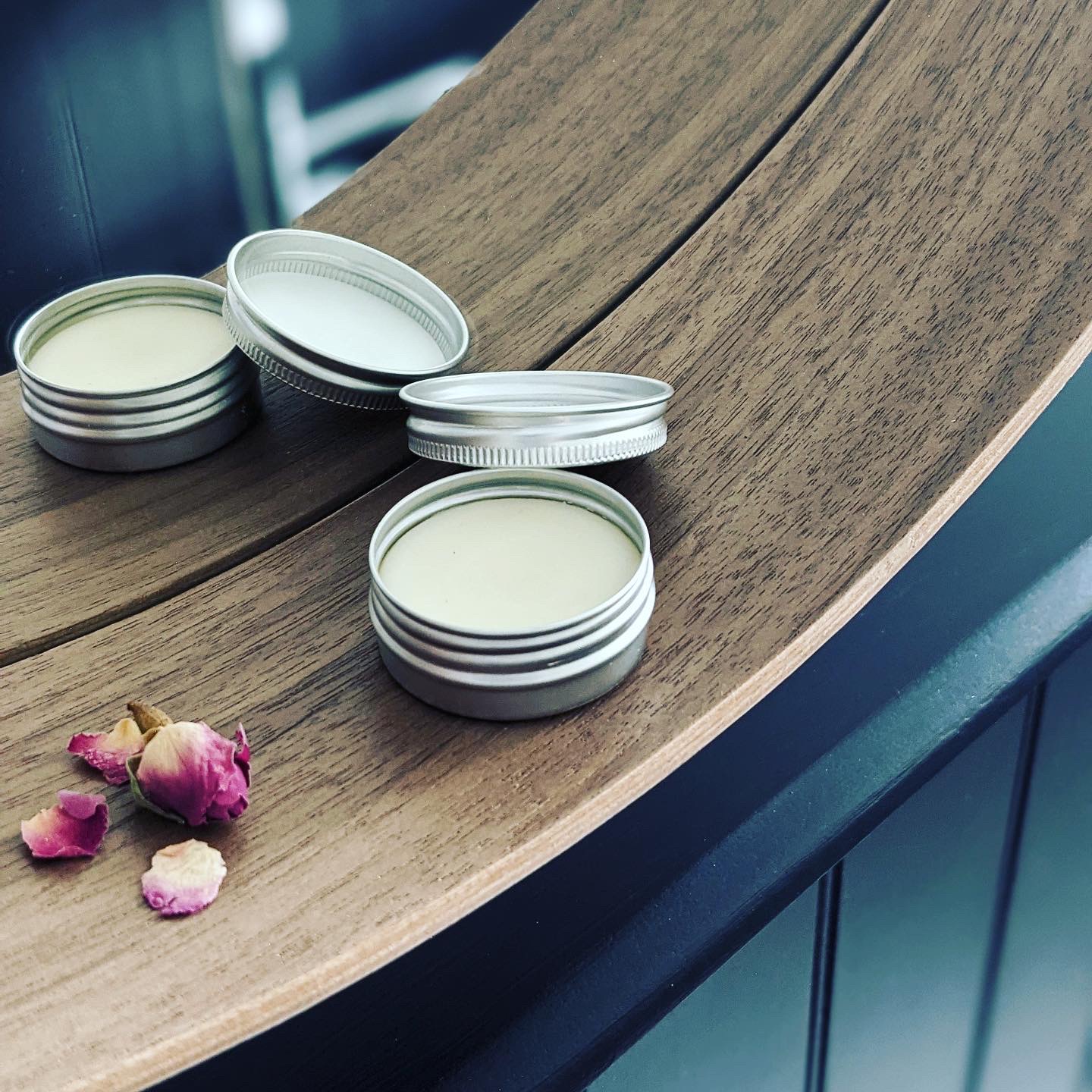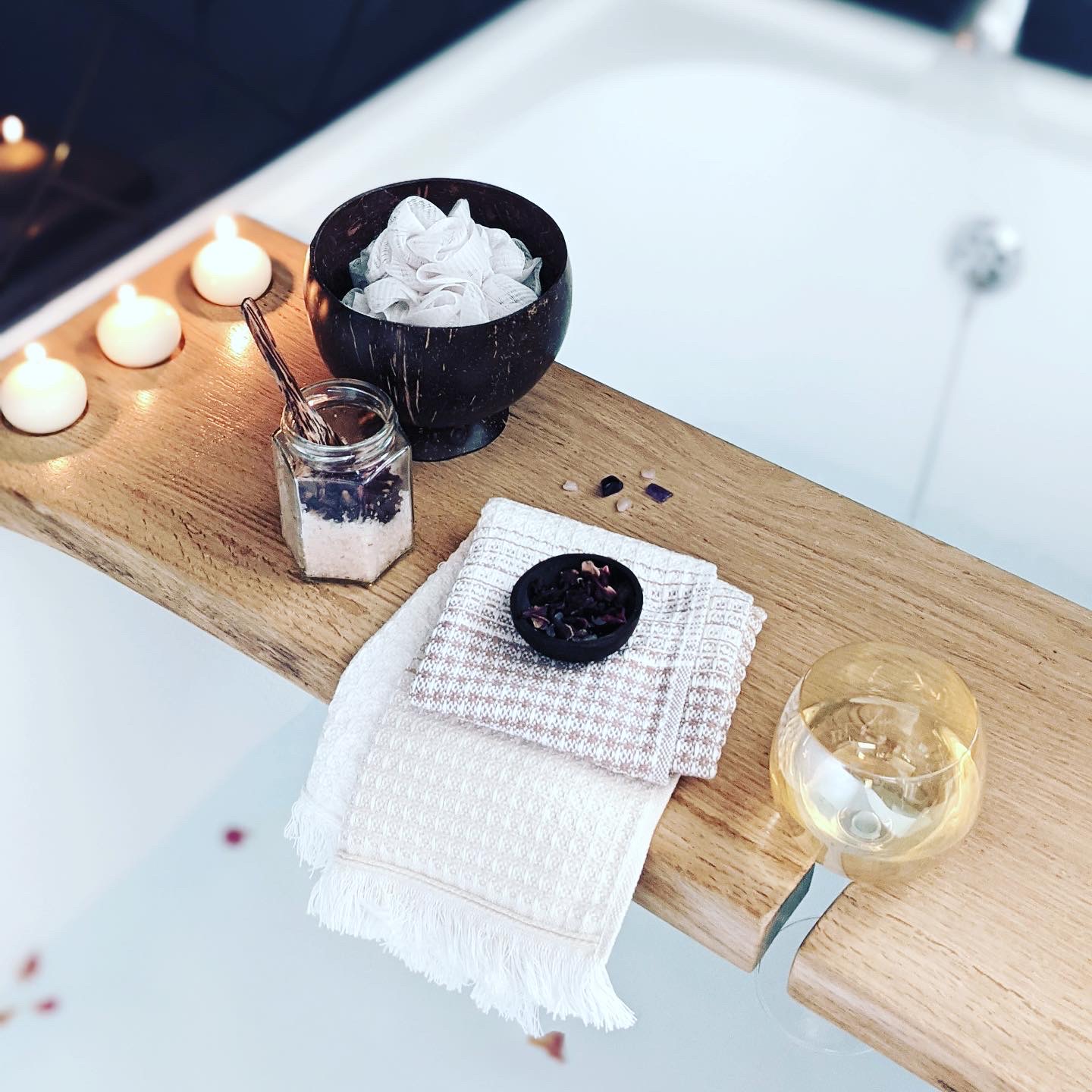 I actually have two of these now, because I loved the first one so much that I needed a 'handbag' one and a 'house' one. I love how it absorbs into my lips and doesn't feel claggy. Plus it's nice to know there's no nasty ingredients.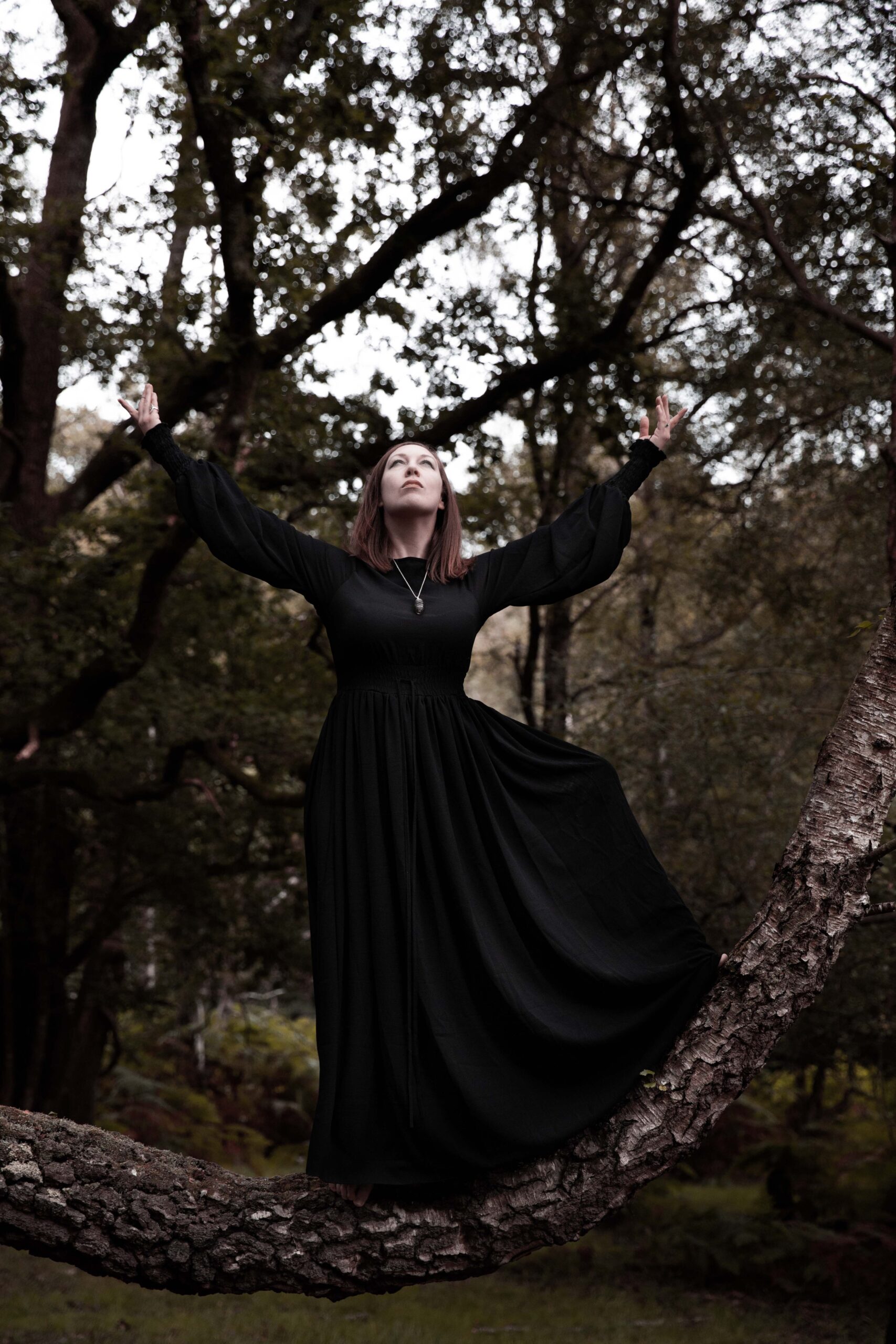 Magically crafted for the inner Goddess
All our formulations are made with love and mother natures magical plant based ingredients
Some of the ingredients we use in our skincare apothecary