Subscribe to our Witch & Wellness Newsletter
Subscribe and receive access to our members area, a monthly Newsletter and other magical news and Apothecary updates.
GREEN BEAUTY WITH A TOUCH OF MAGIC
Natural & Organic Ingredients
Coconut oil moisturises, reduces inflammation and protects the skin against environmental damage.
Neroli oil is said to help reduce stress and anxiety when inhaled and contains regenerative qualities.
Shea butter is great for softening, soothing and toning your skin and contains anti-inflammatory and healing properties.
Camellia oil is known for its rapid ability to penetrate the deepest layers of the skin and can help promote skin elasticity.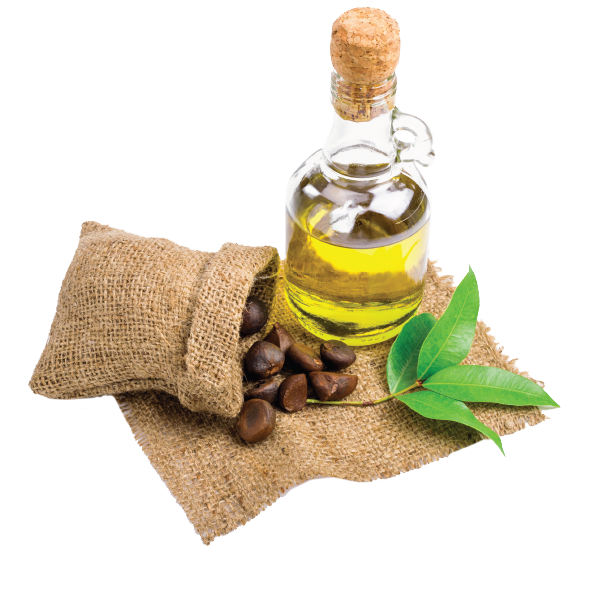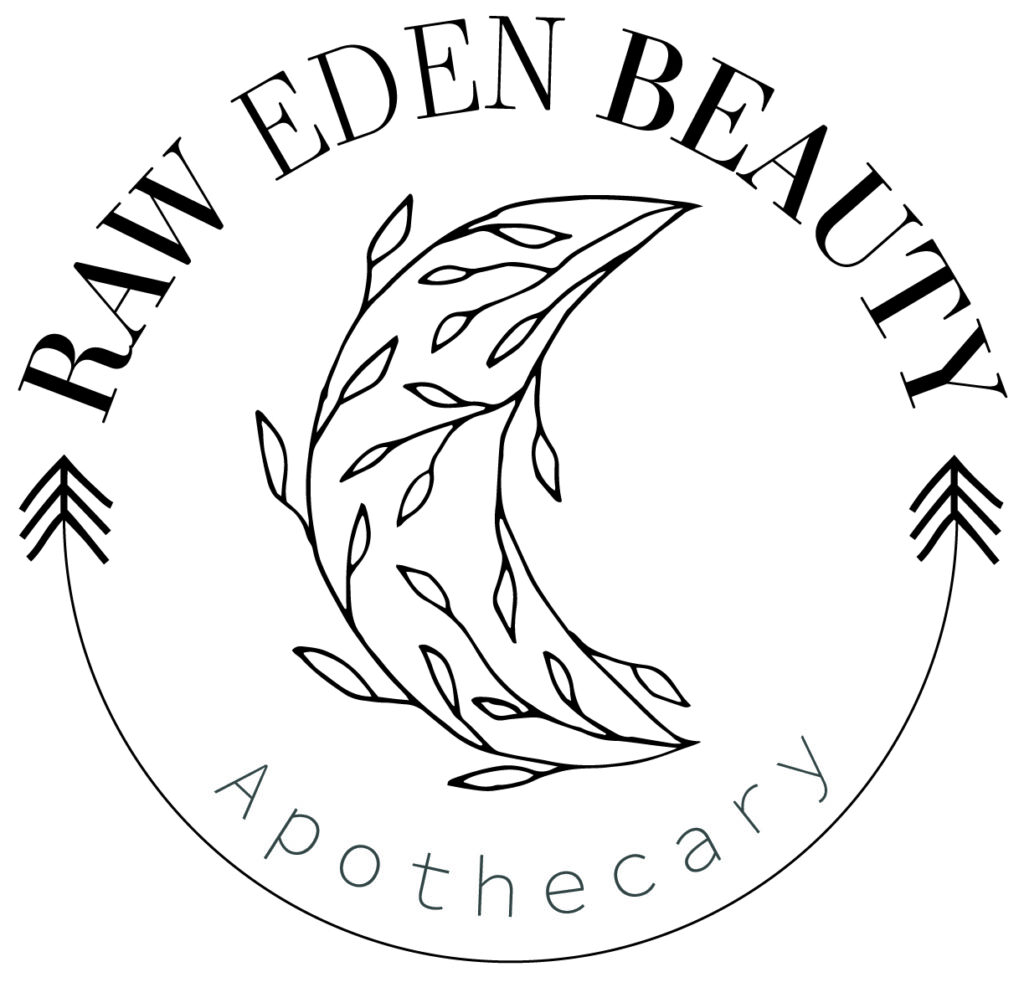 The Witch & Wellness Blog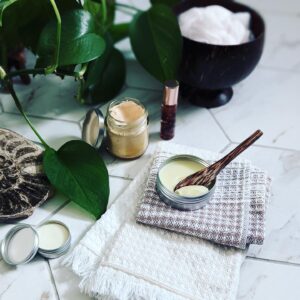 The Body Shop has been one of my favourite go-to high street brands for skincare for as long as I can remember. It harks back
Read More »